We Promise to Make Your Life Wonderful
Through Real Estate Services.
Finding a comfortable home in Japan could be difficult. Japanese real estate leasing system is very complicated that it might make you confused. In addition to that, most of real estate agencies are small businesses, so they are not the best at providing satisfactory service to international customers.
Since finding a home is one of the most important event in a life, our company would like to provide you with the best service as a professional real estate company.
4

Reasons to Choose
WILL-BE
Professional in this District

Running real estate company in Meguro-Ku, Setagaya-Ku over twenty years. We are professional real estate agents with highly specialized knowledge and full of hospitality.

High Evaluation

Over three hundred customers gave our company full marks on Google Map's reviews. We have received high praise for making proposals that exceed each customer's requirements.

Multiple Languages Available

We have staffs who can provide services in English and Korean. Please feel free to contact us with any questions or inquiries.

Reasonable Price

It costs a lot of money to move. We give sufficient explanation of all invoices so that you sign a contract under a relationship of trust.
WILL-BE's Service
We will offer advice on both leasing and buying, depending on your current situation.
Leasing
Buying
& Selling
Property Management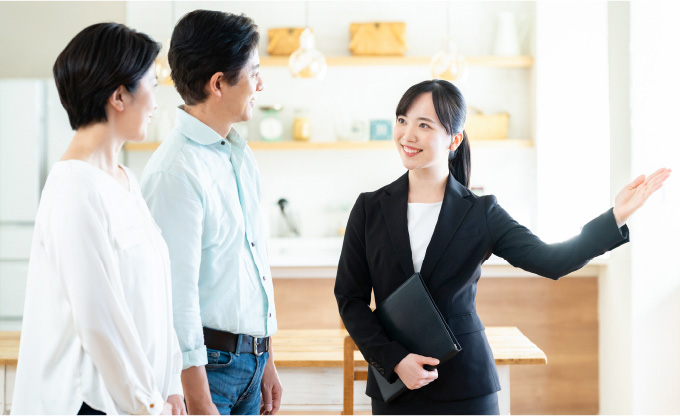 We have been providing a wide range of real estate services for many years in Ikejiri-Ohashi, Sangenjaya and Ebisu areas.
Our staffs know every detail about these areas and are able to provide high level of services.
Featured Listings
We deliver the latest information on social media.
Area Information
Main Service Area
Ikejiriohashi

One stop away from Shibuya. This area has no trouble accessing major districts in Tokyo.
There are shopping streets and supermarkets, so this area is easy to live in.
Safe and secure. The crime rate is very low.

Sangenjaya

It takes only 5 minutes to Shibuya by train.
Convenient for daily life with a lot of supermarkets and famous restaurants.
This area is a quiet residential area.

Nakameguro

Easy access to Shibuya, Ebisu, Harajuku, Shinjuku and Ikebukuro by train.
This area is full of nature, and you can enjoy cherry blossom viewing on the Meguro River in spring.
Even late at night, there are many pedestrians around the station and the whole area is bright, so it is safe for women to live alone as well.
Flow of Lease Contract
This is the basic flow and points when making a lease contract.
Visit / Online Consultation
Please visit WILL-BE office (access here) or contact us online in advance.
If you tell us your criteria, we will find recommended properties promptly.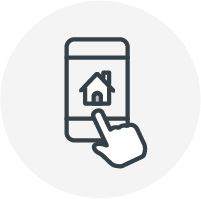 Viewing
If you find a room you are interested in, we will go to view it with our staff.
While private viewing, you need to make sure that your furniture fits in.
You can also check the room online using a video call.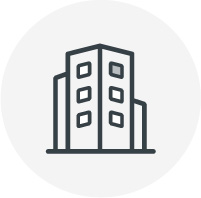 Application Form
Once you have decided on the room you'd like to live in, please submit the application form.
We can also introduce a guarantee company for international customers.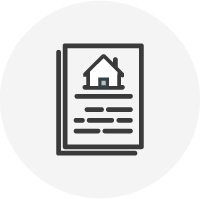 Explanation of Important Matters
The real estate transaction specialist will explain the important matters when making a contract. Real estate transactions are so complicated that specialists are obliged to explain it by law.
It can also be done online using a video call.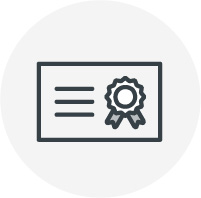 Conclusion of a Contract
You fill out and sign the contract.
The staff will tell you what you need at the time of contract.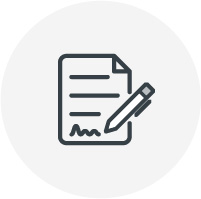 Handover
We will hand over the key and contract documents.
You start your life in new home.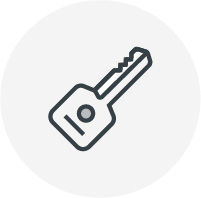 Store
Please feel free to contact us with any questions or inquiries about real estate.
Ikejiri-Ohashi East Store
Opening hours

10:00~18:00

Regular holiday

Wednesday

Telephone

03-5722-7507 (domestic)
+81-3-5722-7507 (international)

Address

ZIP Code: 153-0043
Maison de Canary F1,
3-15-4, Higashiyama, Meguro-ku, Tokyo.

Access

Within a minute on foot from Ikejiri-Ohashi station's east exit